POPUP Store 2023 Wangen
FROM MARCH 01, 2023 – AUGUST 31, 2023
there will again be a platform for products from the fields of art, design, jewelry, fashion, organic children's clothing, decoration and other selected things.
We will also inspire you with exquisite events.
The experiences that we have been able to make in recent years have given us so much pleasure that we have decided to continue this new project with courage and passion.
GRÜN UND FORM | PEERLESS FLOWERS | MOJO | MEINSEE SILVIA JUNG-WIESENMAYER | HAMAM MANIAC | GRINKE RARITÄTENFINDER | FORM FARBE IDEE
Visit us on Instagram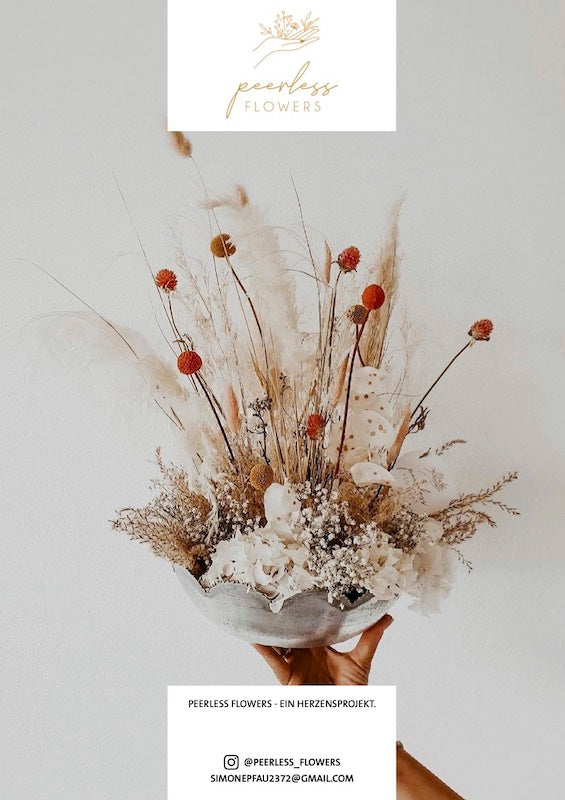 PEERLESS FLOWERS - a heart project.
With a lot of love and from a small garden workshop, sustainable, seasonal creations made of dried flowers in all colors and shapes are created here.
From the hyped door wreath to the wildest flower clouds to the colorful bouquet of dried flowers.s.

And best of all: The eternal beauties are also for̈r
Suitable for flower lovers without a green thumb!!

Instagram:@peerless_flowers
simonepfau2372@gmail.com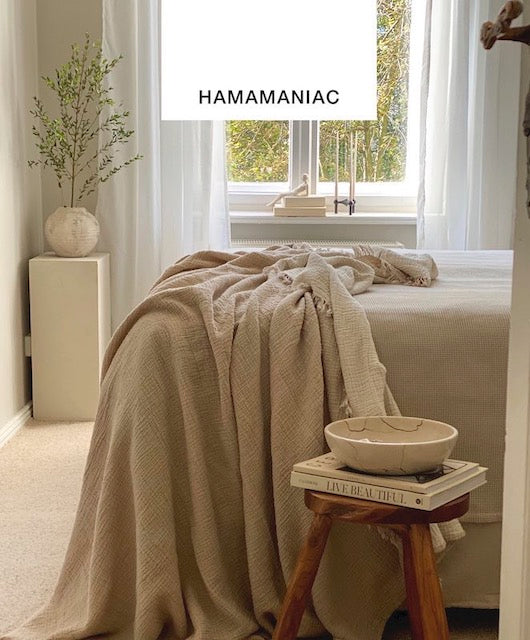 HAMAMANIAC
ALL ABOUT COTTON
Inspired by our Turkish background, we combine traditional craftsmanship with modern style. Our opulent textiles with minimalist aesthetics come from a place of vitality, warmth and tradition.
The focus is on Anatolian cotton: simple but precious. Sustainable cultivation, short transport routes and fair processing characterize us.
Atakan Celik
Eisenbahnstraße 9 | 88212 Ravensburg +49 152 269 08371 info@hamamaniac.de | www.hamamaniac.de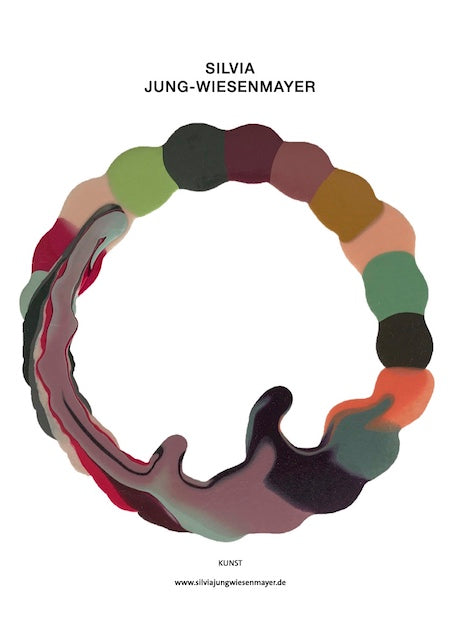 SILVIA JUNG-WIESENMAYER
SILVIA
JUNG-WIESENMAYER

is a trained stonemason and later studies sculpture at the State Academy of Fine Arts in Stuttgart..
Since 2004 she has been working as a stonemason and freelance artist in Opfenbach..

Her art is very diverse and varied, her choice of materials very experimental..

What is heavy suddenly seems light, what is flowing becomes solid, things are conceived and formed in a completely new way..

+ 49 8385 18935

88145 Opfenbach Dammstrasse 77
info@silvia-jung-wiesenmayer.de
www.silviajungwiesenmayer.de
GREEN & SHAPE
DESIGN AT ITS BEST.
TIMBER FURNITURE, BARRIER, SHELVES, ACCESSORIES AND CrockeryRR

Our products come from Italy, Portugal and France, but we also work very closely and trustingly with suppliers in India and Tunisia.

In our workshop in Munster we manufacture puristic furniture and furnishing elements from timber. Old scaffolding is left untreated and the furniturëbel
get a unique patina over time.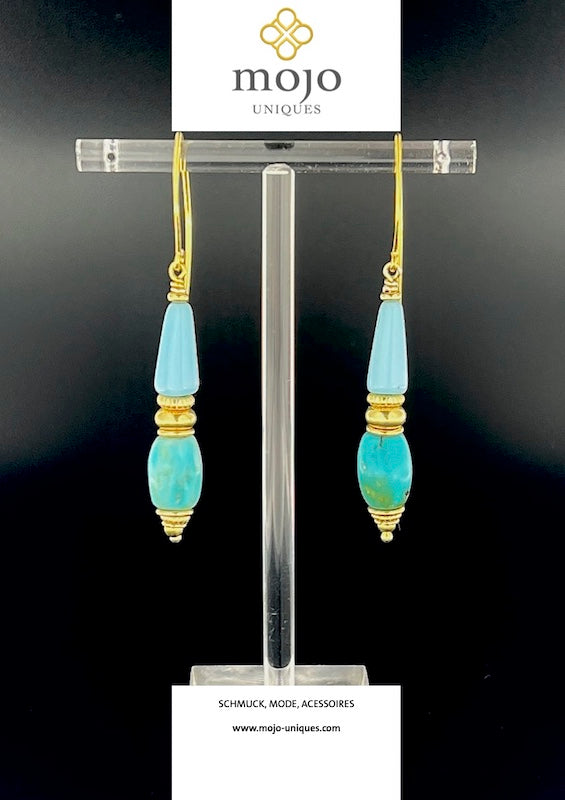 MOJO - jewelry, fashion, accessories
I get my ideas from the variety, combine, put together, create very special pieces of jewelry with a lot of passion. Unique: my passion & profession. In Lindau on the island for 12 years. Also visit us in Wangen and browse for selected jewelery compositions for ears, arms and neck.
ALL UNIQUE ITEMS YOU WILL NOT FIND ANYWHERE ELSE.
We also show extraordinary fashion from outstanding ones Labels.
Julie Parge
Kasernengasse 1 I 88131 Lindau
+49 179 299 1031 | julie@mojo-uniques.com www.mojo -uniques.com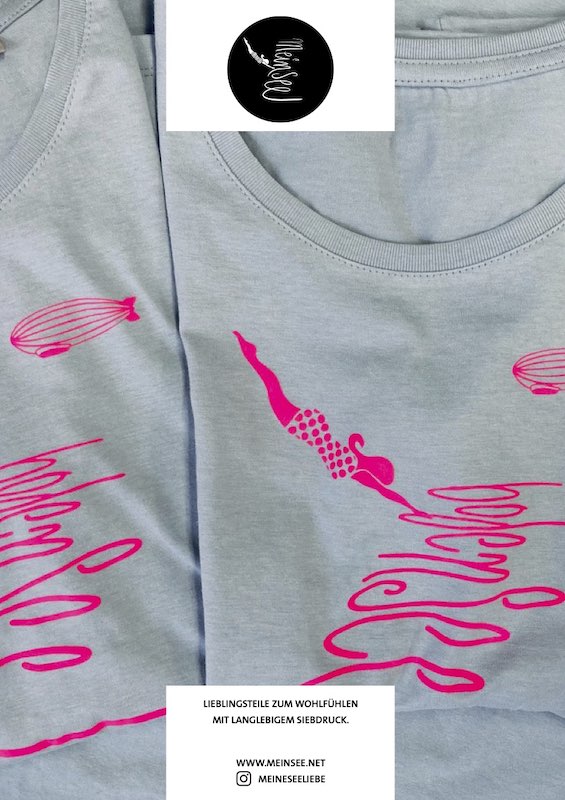 meinsee – die Seeklamotte
Do you sometimes just want to stop time? meinsee captures moments like this.
With long-lasting screen printing.
On hoodies, shirts and sweaters.
This is how favorite items are created to make you feel good. Organic, fair and sustainable.
Beate Fink
+49 162 2029050 Lindenberg im Allgäu
meineseeliebe | www.meinsee.net
WE ARE GRINKE
HELLO, WE ARE ARIANE AND SVEN VON GRINKE.

From us you get handmade children's clothing made from certified organic fabrics with deliberately chosen cuts and watercolor motifs, produced by friends..
We only make unisex clothing because we believe colors are for everyone..
We want to send a bit more color and happiness into the world with every Grinke part. That's what we stand for with our Grinke label. From March you will find us in the POPUP in Wangen.n.
Come along, we look forward to seeing you!
You are welcome to follow us on Instagram so that you don't miss anything..

grin.kids
www.grinke.shop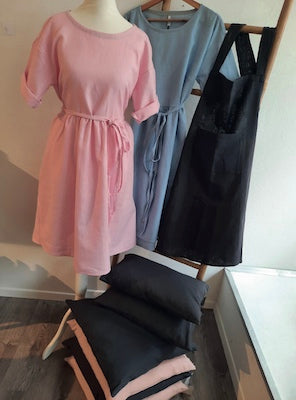 STUDIO MICHAELA FRÖHLICH
My fashion has stood for timeless classics, casualness and chic Made in Germany for a quarter of a century.ert.
Fashion by Michaela Frohlich is a symbol of strength, made up of femininity, ironic political statements and a lot of love for the no-frills, all the more enchanting essentials.setzt."

The stylish linen collection in three colors is NEW.
It includes dresses, aprons, pillowcases, table linenche
and napkins.

STUDIO Michaela Frohlichh

88239 Wangen im Allgauu

+49 (0) 176 / 57 66 78 75
www.atelier-michaela-frohlich.dee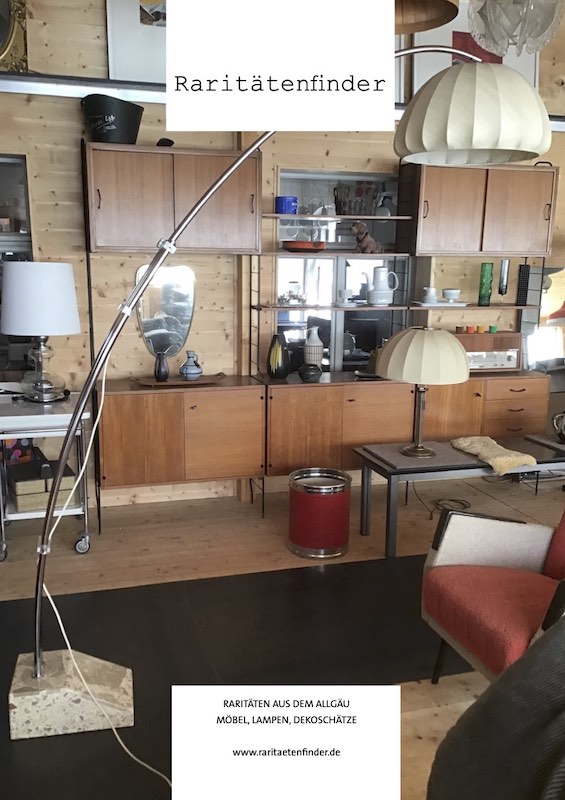 RARITY FINDER
SOME THINGS EXIST ONLY WITH US, THEY HAVE GONE ELSEWHERE!

He's on the prowl almost every day,
the rarity finder deer..

Sustainability, resource conservation, the emphasis is on second-hand.

And all the beautiful presentsrt
he you here completely unashamedly..

The furniture, lamps, decorative treasures,e,
find good places again.--
And are you running out of choices here?
then come to the rarities house..